Recreational Facilities
Warrandale has built upon its expertise to now include construction of specialist sports ovals and fields, hardened courts and recreational facilities. Our team works closely with Victoria's finest architects, sports field consultants, engineers and industry professionals to construct the best possible facility.

SPORTS OVALS AND FIELDS
Warrandale have provided construction services to many of Melbourne's most recognised sports ovals and fields. Our ability and use of the latest machinery and equipment only further assists in both the construction process and build time, ensuring a professional finish for our clients.
Sub-grade profiling and drainage installation
Professional irrigation system designs and installations
Specialised sand and soil supplies
Topdressing applications
Turfing, Sprigging and Hydroseeding services
Broad acre soil amelioration, fertilising and grass care applications
After care fungicide / herbicide boom spraying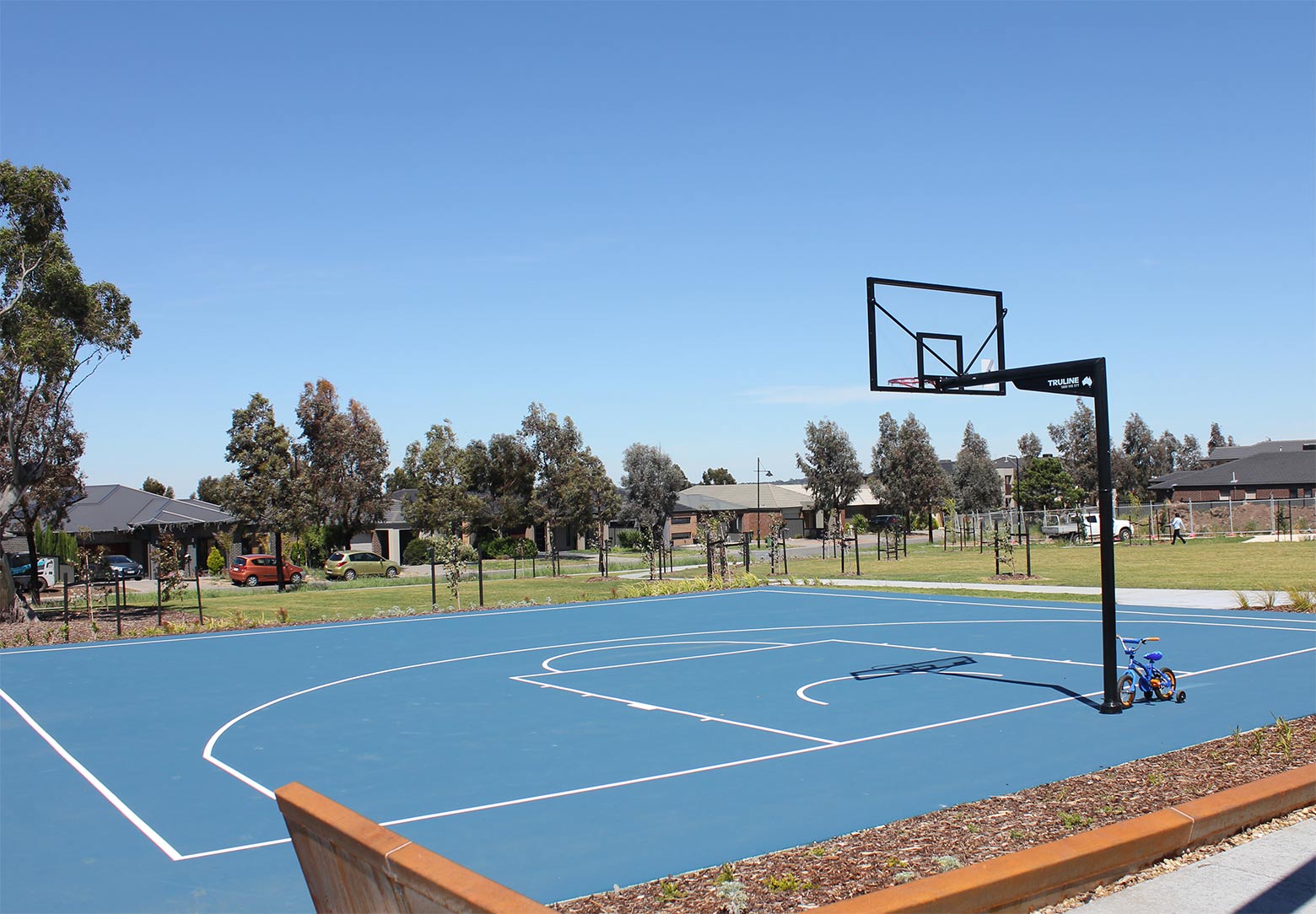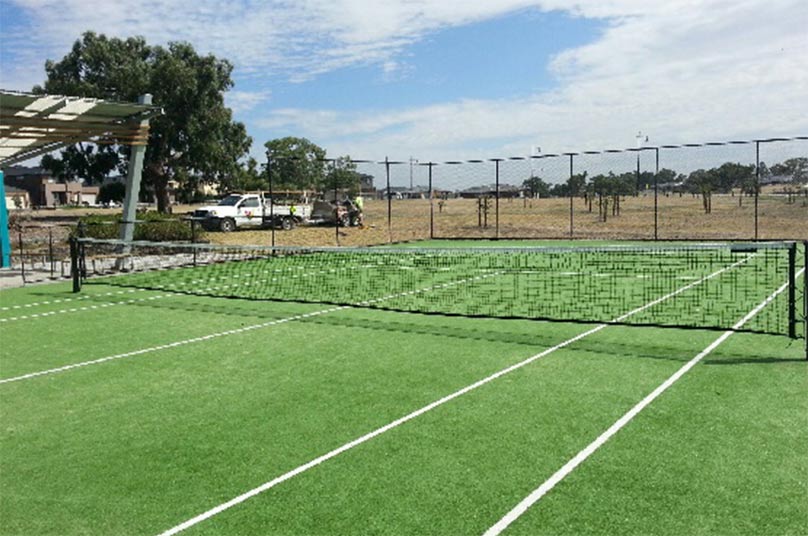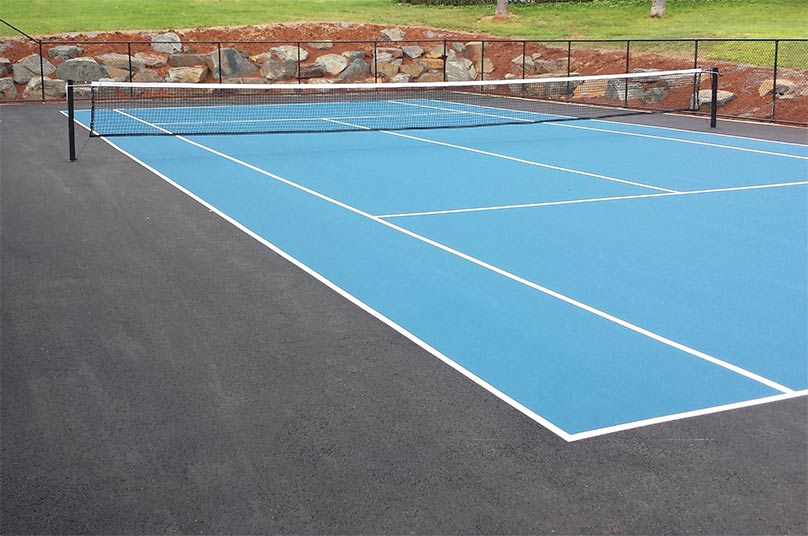 HARDENED COURTS
Warrandale also specialise in construction of hardened surfaces, such as public basketball, netball, hockey and tennis courts. Our team will liaise with structural engineers and ensure base preparations or concrete slabs are constructed without liability. We can also take care of artificial grassing, rubber or multi-layer acrylic surfacing to further enhance the sports court design and user safety.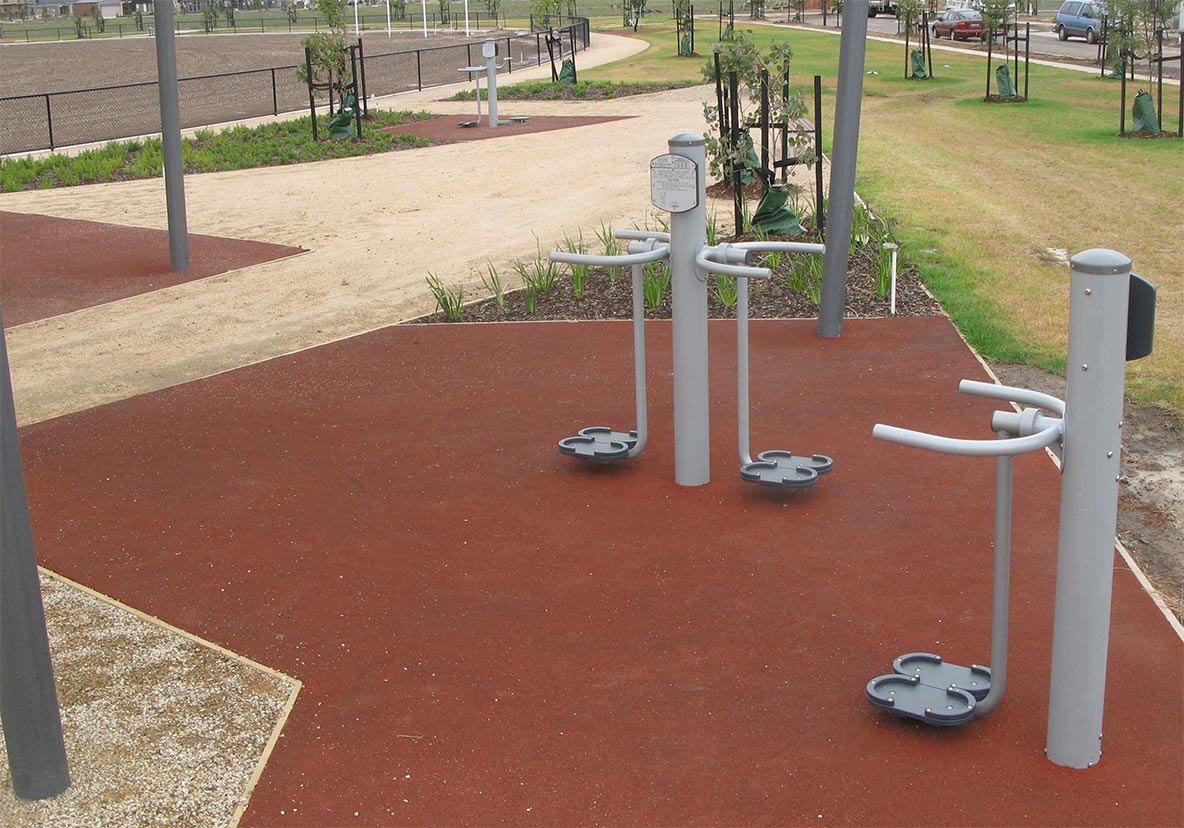 RECREATIONAL FACILITIES
Warrandale have direct alliances with specialist sporting equipment suppliers and engineering firms to design, fabricate and supply high quality public sporting equipment for public use. From powdercoated table tennis tables to outdoor gym equipment, Warrandale will provide the right solution for any outdoor fitness and recreation amenity.